ACME III (A Certain Magical Event III) was held at Suntec Convention Center room on 27th Aug 11. The Event has been growing since the 1st ACME held two years back. Not to forget to THANK Singapore Local Anime Fans and supporters.
The programme lineup this year in ACME's history!
- Performance showcase in the evening, by a Japanese anime song singer.
- Bushiroad Card Game tournament
- Appearance by a well-known Japanese doujin artist.
- Chara Fest, featuring products from Comiket
- Booths for doujin groups and artists
- Touhou Hisouten Soku tournament
- Exclusive and new merchandise to be released at the event
The collaboration event was brought to you by KKNM and Various Major Supporter including Genesis Frontier, Bushiroad, ShowsDoll, SG Café and Anibee.tv.
Hardcore Fans can be seen queuing since the morning when the mall opened. There were merchandise from Japan Comiket 80 together with the other newly release.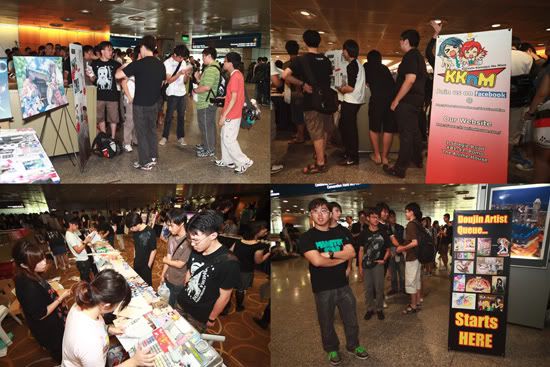 A Preview of Merchanise Sold at the event.
Tapestry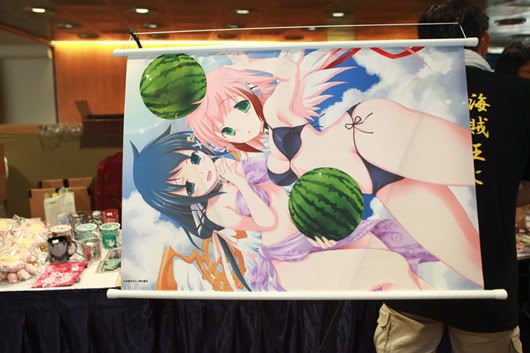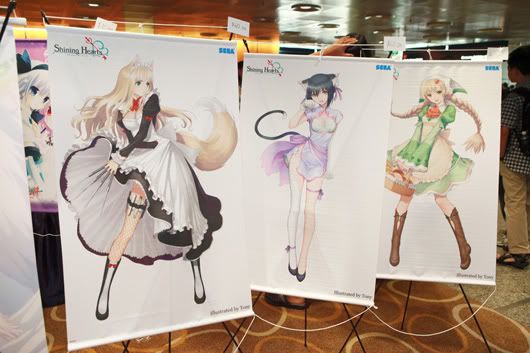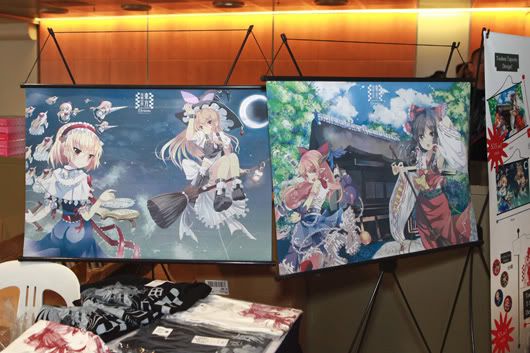 Stress Ball Miku.. HAHA My Fav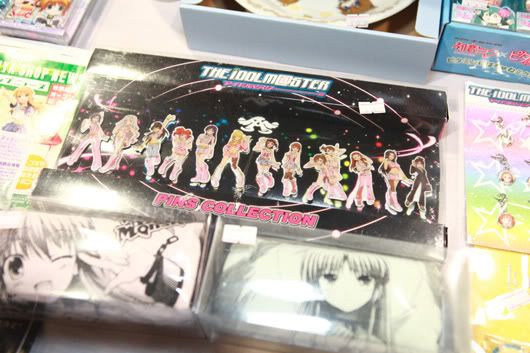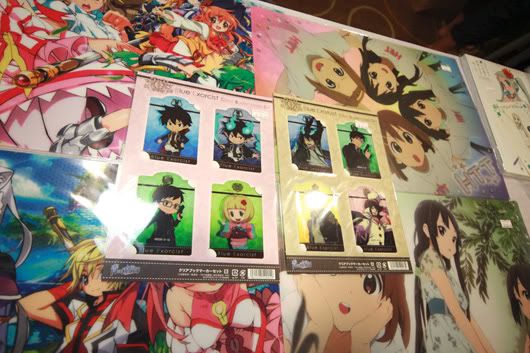 From Doujin Booth, Stuff From PLUM as well as other asian Doujin artists.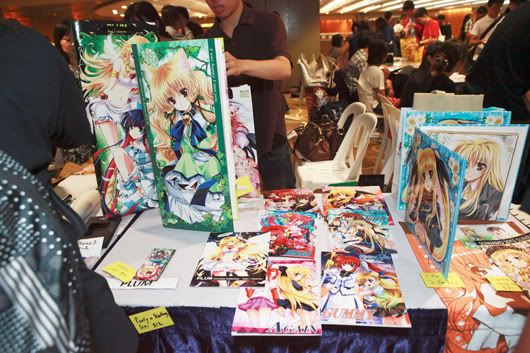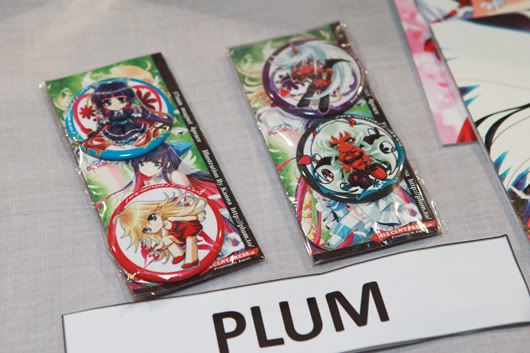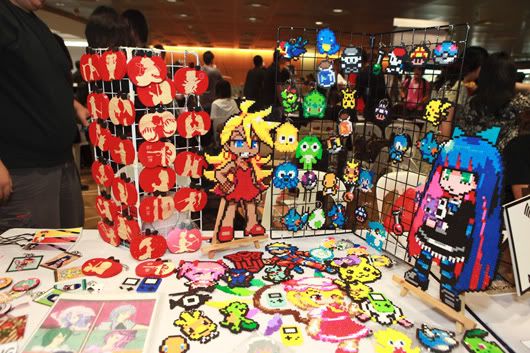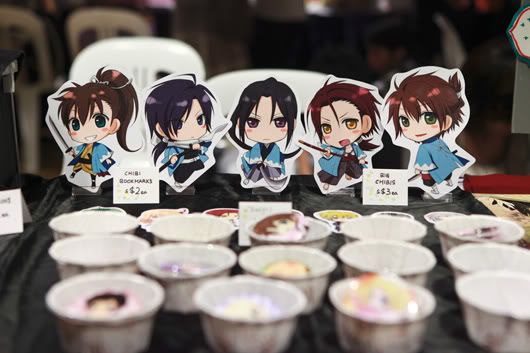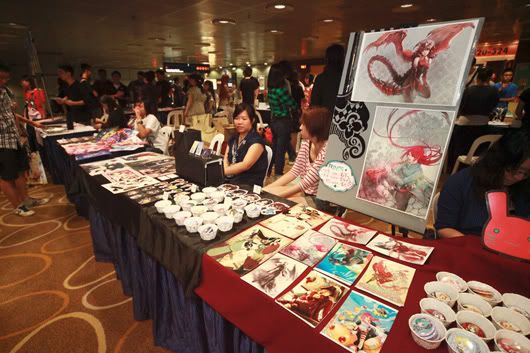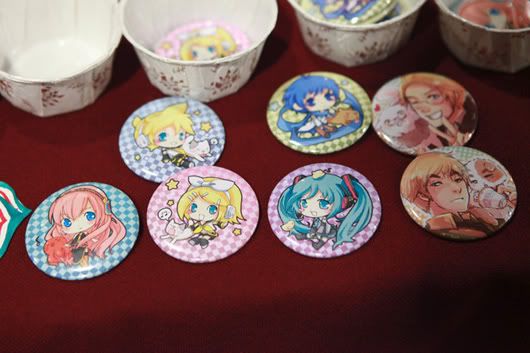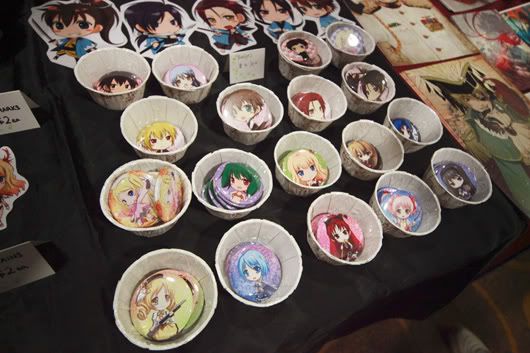 The Exciting Part was the "Madoka Majika Kyubei Kuji" Which starts at 4pm. Fans were waiting to purchase Their Lucky DIP Draw.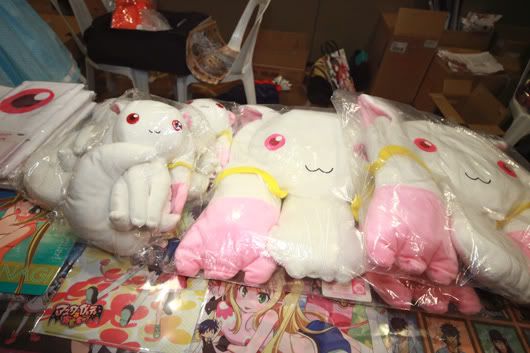 This Guy Won one of the Kyubei Plushie